Perfume Pafyūmu? is a Japanese girl group from Hiroshima, Japan, consisting of Ayano Ōmoto, Yuka Kashino and Ayaka Nishiwaki. They debuted locally in 2001 and made their transition to a major label in 2005, focusing more on electropop. As of June 2009, the group has released nine major label singles to great success.
Since 2003, Perfume has been produced by Yasutaka Nakata, founder of the group Capsule and the Contemode label.The group's original post-Shibuya-kei sound made a sharp transition to electronic, dance and pop music taking on Auto-Tune and electro house upon their signing to a major label
The group has given new meaning to the word "technopop" since Kraftwerk, Yellow Magic Orchestra, and has given birth to many followers, sometimes called "Post Perfume", of which many have a female vocalist or more, have appeared before or after Perfume, and have been more or less influenced by Perfume, such as Aira Mitsuki, immi, MiChi, SAWA, Saori@destiny, Sweet Vacation, Vanilla Beans, 80_pan.
Contents
* 1 History
o 1.1 2000-2003:Early years/local debut
o 1.2 2003-2005:BEE-HIVE/indies era
+ 1.2.1 Akihabalove
o 1.3 2005-2007:Major label debut
o 1.4 2007-2008:Commercial success and GAME era
o 1.5 2008-2009:⊿ era
o 1.6 2010-present
* 2 Members
* 3 Fans
* 4 Discography
o 4.1 Studio albums
* 5 Photobooks
* 6 Live performances
* 7 See also
* 8 References
* 9 External links
History
2000-2003:Early years/local debut
In 2000, three young girls formed a group together in their hometown of Hiroshima. They were Ayaka Nishiwaki A~chan , Yuka Kashino (Kashiyuka), and Kawashima Yuuka Kawayuka Because all three members had the Japanese character for fragrance in their names they named the group Perfume. However, before the group could even debut, Kawashima decided to pull out of the project and pursue her studies.[citation needed] Perfume decided to continue on as a duo but Nishiwaki's mother commented on the lack of power that a two-member group has. citation needed Nishiwaki set out to find a replacement, and Ayano Omoto Nocchi joined as the third member. The three girls attended the Actors School in Hiroshima as part of the inaugural class of 1999 so although it was awkward for Nocchi and Kashiyuka at first they had never met before being introduced by A~chan , they soon became a tight-knit group. In 2001, Perfume debuted in Hiroshima with the single "Omajinai Perori". They followed up the release with "Kareshi Boshūchū". Both singles were only sold in Hiroshima under Momiji Label. Around this time they also met Mikiko, a choreographer who would go on to coordinate all of the group's dances from this point forward.
Perfume
Perfume
Perfume
Perfume
Perfume
Perfume
Perfume
Perfume
Perfume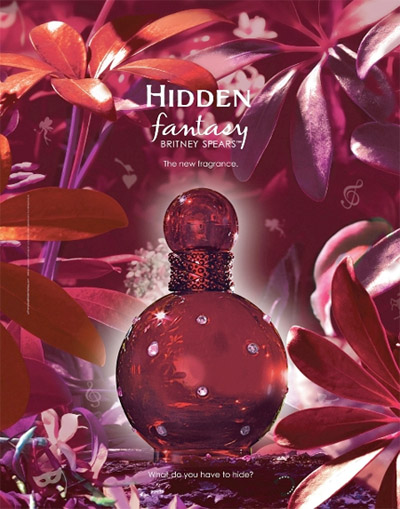 Perfume
Perfume
Perfume
Perfume
Perfume
Perfume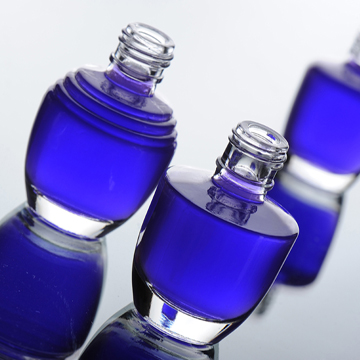 Perfume
Perfume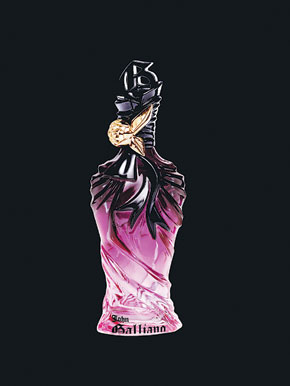 Perfume
Perfume
Perfume
Perfume
Perfume
Perfume
Perfume
Perfume
Perfume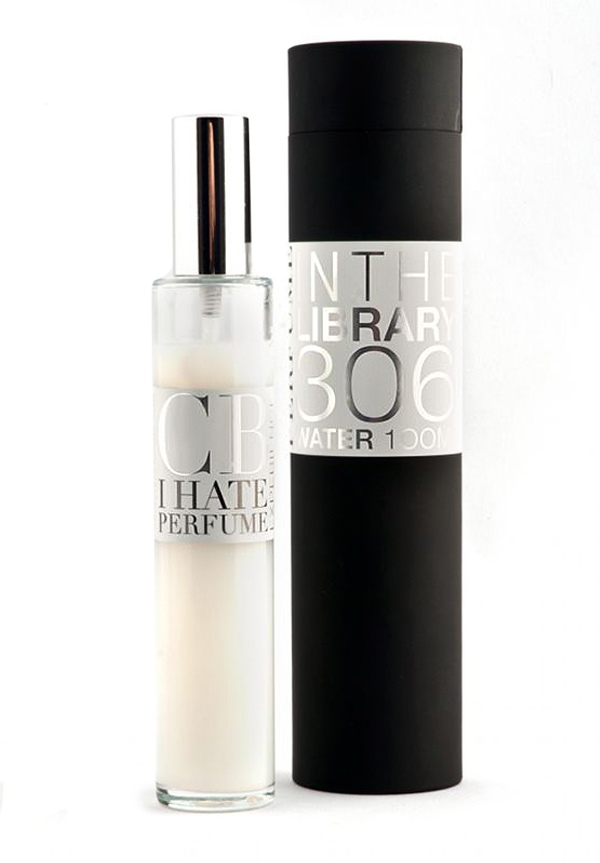 Perfume
Perfume
Perfume