The Glass Bead Game German: Das Glasperlenspiel is the last work and magnum opus of the German author Hermann Hesse. Begun in 1931 and published in Switzerland in 1943, after being rejected for publication in Germany the book was mentioned in Hesse's citation for the 1946 Nobel Prize for Literature.
Glass Bead Game" is a literal translation of the German title, but the book has also been published under the title Magister Ludi, Latin for "master of the game," which is an honorific title awarded to the book's central character. "Magister Ludi" can also be seen as a pun: lud- is a Latin stem meaning both "game" and "school."
Contents* 1 Synopsis
* 2 The game
* 3 Allusions
* 4 As Utopian literature
* 5 Adaptations
* 6 Central characters
* 7 See also
* 8 References
o 8.1 Sources
o 8.2 Notes
Synopsis
The Glass Bead Game takes place at an unspecified date, centuries into the future. Hesse suggested that he imagined the book's narrator writing around the start of the 25th century.The setting is a fictional province of central Europe called Castalia, reserved by political decision for the life of the mind; technology and economic life are kept to a strict minimum. Castalia is home to an austere order of intellectuals with a twofold mission: to run boarding schools for boys, and to nurture and play the Glass Bead Game, whose exact nature remains elusive and whose devotees occupy a special school within Castalia known as Waldzell. The rules of the game are only alluded to, and are so sophisticated that they are not easy to imagine. Playing the game well requires years of hard study of music, mathematics, and cultural history. Essentially the game is an abstract synthesis of all arts and sciences. It proceeds by players making deep connections between seemingly unrelated topics.
The novel is an example of a bildungsroman, following the life of a distinguished member of the Castalian Order, Joseph Knecht, whose surname translates as "servant" but can also mean "squire." The plotline chronicles Knecht's education as a youth, his decision to join the order, his mastery of the Game, and his advancement in the order's hierarchy to eventually become Magister Ludi, the executive officer of the Castalian Order's game administrators. The beginning of the novel introduces the Music Master, the resident of Castalia who recruits Knecht as a young student and who is to have the most long-lasting and profound effect on Knecht throughout his life. At one point, Knecht obliquely refers to the Music Master's "sainthood" as the Master nears death in his home at Monteport. As a student, another meaningful friendship develops with Plinio Designori, a student from a politically influential family who is studying in Castalia as a guest. Knecht develops many of his personal views about the good Castalia can do through vigorous debates with Designori, who views Castalia as an "ivory tower" with little to no impact on the outside world.
Although educated within Cas
Glass Bead
Glass Bead
Glass Bead
Glass Bead
Glass Bead
Glass Bead
Glass Bead
Glass Bead
Glass Bead
Glass Bead
Glass Bead
Glass Bead
Glass Bead
Glass Bead
Glass Bead
Glass Bead
Glass Bead
Glass Bead
Glass Bead
Glass Bead
Glass Bead
Glass Bead
Glass Bead
Glass Bead
Glass Bead
Glass Bead
Glass Bead
Glass Bead
Glass Bead
Glass Bead
Glass Bead
Glass Bead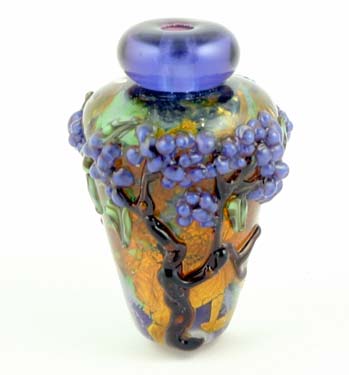 Glass Bead
Glass Bead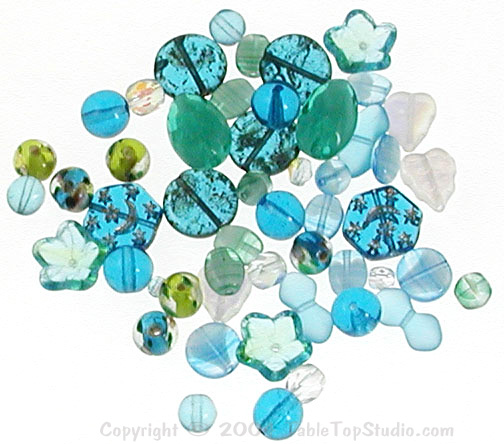 Glass Bead
Glass Bead
Glass Bead
Glass Bead
Glass Bead
Glass Bead
Glass Bead